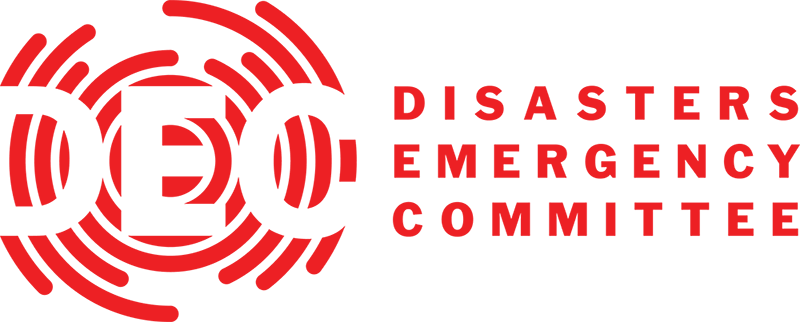 With your help, you can make a charity donation to the people of Ukraine.
Families fleeing the conflict have left their homes with only the items they were able to carry. Help us provide food, water, shelter, healthcare and protection.
DEC charities are in Ukraine and neighbouring countries meeting the needs of all refugees and displaced people:
£30 could provide essential hygiene supplies for three people for one month

£50 could provide blankets for four families

£100 could provide emergency food for two families for one month
Please use the link below to the Disasters Emergency Committee website.
https://www.dec.org.uk/appeal/ukraine-humanitarian-appeal
VAT Number:

200901859
Registered company:

9169263